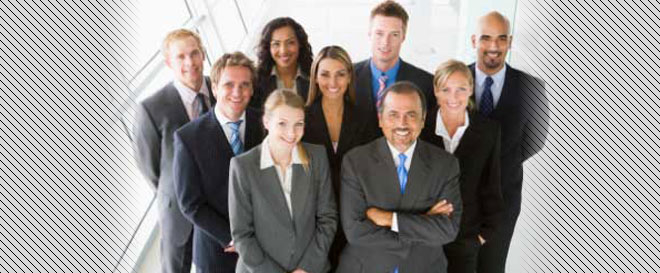 About Us
We are proud to introduce the newest division of our company with SMART SHUTTLE airport transportation.
Smart Shuttle is a division of Ventura Transit. When Ventura Transit was established, it was organized to bring together the very best of the best in transportation. We have been in the transportation business for over 30 years and are excited to add airport shuttle service to our transportation lineup. Ventura Transit has been consistent in giving dependable transportation to Ventura, Santa Barbara and San Luis Obispo counties. Please visit our links to learn more about all we have to offer. We look forward to becoming your One Stop for all of your transportation needs!
Customer Service and our Drivers
At Smart Shuttle we strive for excellence in everything we do. From our front office staff to our skilled uniform drivers and dispatch personnel we are driven to earn and keep your trust. We know great customer service comes from great people and here at Smart Shuttle we have the very best tour experts prepared to make all of your travel with us a pleasant experience right from the start.
We have hand selected our fully licensed and insured drivers to be friendly, courteous and professional. They go the extra mile to ensure you will have a great experience no matter what occasion. We know how important it is to get you to your destination on time every time so we make sure that is our highest priority. Our highly trained staff is standing by and ready to serve all of your travel needs. Whether you require airport service or any style of charter tour you can always rely on Smart Shuttle to deliver excellent service. We have experienced dispatch personnel who are dedicated making your travel arrangements successful from the start. All of our drivers have gone through extensive training to include defensive driving and safety courses. We also perform a complete background and drug screening for all of our drivers so we can provide the highest level of customer service to all of our passengers.